Is it safe to install a POE water filtration system in your home? No, the POE whole house water filter system can only filter out sediment and other impurity particles. Filtered water can only be used for cleaning and not for drinking. There are often many pollutants invisible to the naked eye, such as harmful microorganisms and bacteria, in the water that passes through the POE whole home water filter system. If people drink such water, it will cause great harm to the body. Therefore, it is essential to install a reverse osmosis filter system at home.
The reverse osmosis filter system is mostly installed under the kitchen sink, which connects the water inlet pipe in the home and the kitchen faucet. Whether cooking, boiling porridge or drinking, you can get water directly from the tap. You don't need to buy bottled water to get affordable, clean and healthy drinking water at home.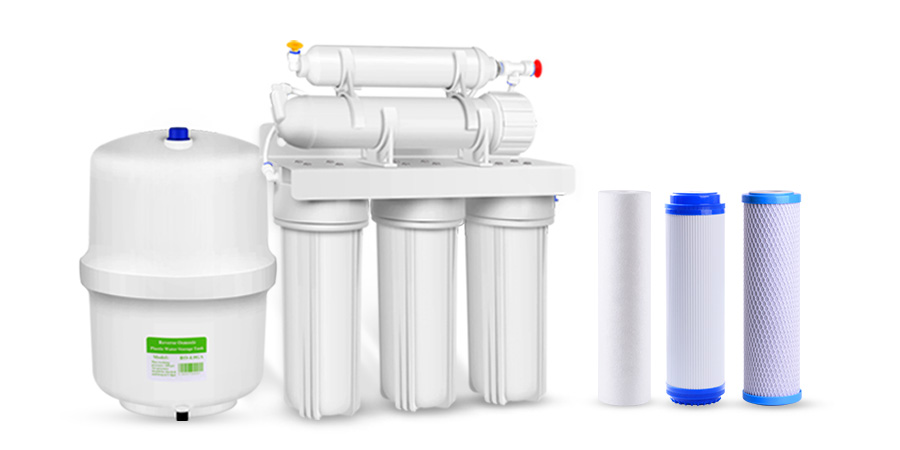 The reverse osmosis filter system can be divided into two types according to the installation method, one is with a bracket and the other is without a bracket. A reverse osmosis filter system with a bracket can either be placed kitchen under sink or wall-mounted, and the other can only be wall-mounted or lean on a support such as a wall. Users are best to buy suitable reverse osmosis filter system according to their own needs.
There are many filter elements installed on the reverse osmosis filter system. The last stage filter element can be selected according to the user's needs. The following are the characteristics and service life of the reverse osmosis filter system elements at each stage, for reference only:
1-stage, PP cotton sediment filter cartridge, removes sediments, dust, sand, particles, dirt and rust. Service life 3-6 months.
2-Stage, GAC filter cartridge, removes chlorine, tastes & odors, cloudiness and colors. Service life 3-6 months.
3-Stage, CTO filter cartridge, removes chloramine, harmful chemicals and more. Service life 3-6 months.
4-Stage , RO membrane, produces bottled quality drinking water up to 75 gallons per day. Service life 2 years.
5-Stage, POST Carbon, improve water taste.
6-stage, customized filter, increases water alkalinity and gives back healthy minerals.
This reverse osmosis filter system need power support. Because it have a effective pressure boosting pump to increased water flow. Let you drinking water no longer wait.
Contact Us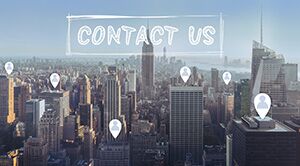 Tel :

+86 18722505447

E-mail :

inquiry@bestpurefilter.com