As a top water filter manufacturer in China, Best Pure has a wide range of water filters in more than 10 categories, whole house filters, refrigerator filters, swim spa filters, RO filter systems and other replacement cartridges. Located in Tianjin, Best Pure has 3 manufacturing bases, 400 employees, 80 automated assembly lines and 10 R&D engineers.
All Best Pure water filters are manufactured in a clean room under four separate QC control steps of IQC, IPQC, FQC and OQC.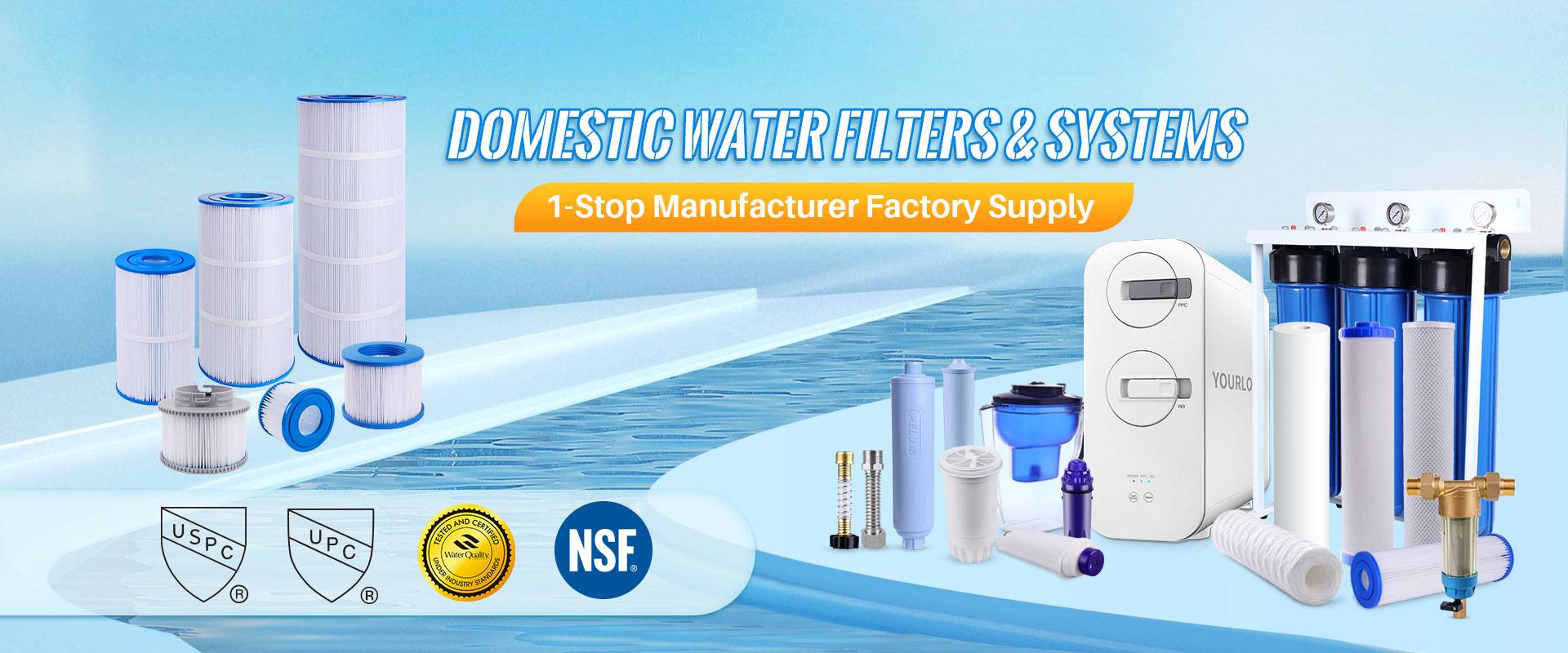 Our water filters have been exported to USA, Canada, UK, Australia, Italy, Poland, Middle East, Southeast Asia and other places. We are working hard to provide our customers with professional water purifier products with competitive and affordable prices.
According to customer requirements, we have obtained NSF, WQA, IAPMO, TUV, WATERMARK, ACS and other certifications.
NSF (National Sanitation Foundation) is an authoritative certification body with several testing standards to guarantee the quality, safety and hygiene of many water treatment products.
Urban water contains all kinds of sediment, and the pollutants mainly include sand, rust, chlorine, heavy metals, pesticides and herbicides. Best Pure water filters are capable of filtering out 90% of total dissolved solids (TDS) such as lead, mercury, arsenic, cadmium, copper, chromium and pesticides such as lindane, atrazine and toxaphene. After filtering all of the above, the water becomes clean, pure and drinkable.
By 2022, Best pure will be able to manufacture hundreds of water filters compatible with most water filter brands on the market. We support OEM and ODM custom water filters and design brand labels for free. We are on our way to becoming a well-known manufacturer of water filters and treatment equipment.
Contact Us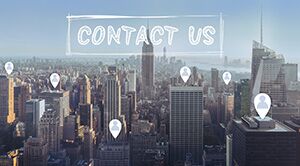 Tel :

+86 18722505447

E-mail :

inquiry@bestpurefilter.com