China Reputable Water Filters & Purifiers Manufacturing Wholesaler
YUNDA FILTER was founded in 2001 with CTO & GAC carbon water filters production as the first business of YUNDA FILTER enterprise. During the past decades, our product line became wider that cover full Whole House Water Filters, Commercial Water Purifier System fields. Meanwhile, we've acquired NSF, WQA, IAPMO, TUV, WaterMark authoritative accreditions step by step.
Full Caterogies of Domestic Water Filters
During 2001 to 2022, we've built a complete overall coverage of domestis water filter types serve worldwide wholesale business.
Detailed categories are listed as below:
1. Commercial RO Water Filter System;
5. Pool & Spa Filter Cartridge;
6. Coffee Machine Water Filter;
7. Water Jug & Pitcher Filter Cartridge;
8. Water Tap & Faucet Filter Cartridge;
9. Shower Head Filter Cartridge.
As a 20-year source manufacturing supply factory, we deeply know how eager our clients are about OEM & ODM business for their brands and profits. And due to that, a lot of customization services prepared for customers like private label, custom-made logo & packaging, cert. extensions,
Authoritative Certification & Accredition
Product quality is always the essential part what builds good relationship with our partners. To make sure our products satisfy them without any concerns, we gathered all the points need to be certified they care before making orders with us.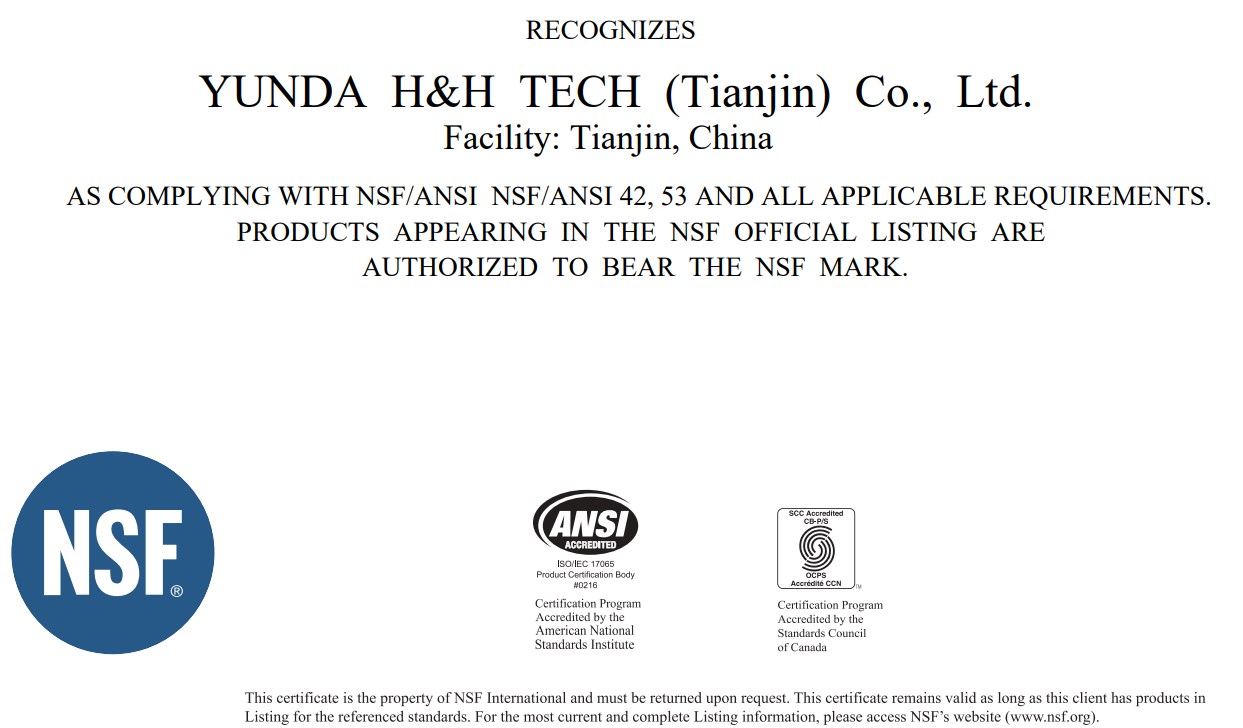 Now we have product certification standards as the following items:
NSF/ANSI Standard 42.
NSF/ANSI Standard 50.
NSF/ANSI Standard 53.
NSF/ANSI Standard 58.
NSF/ANSI Standard 372.
NSF/ANSI Standard 401.
NSF/ANSI Standard P473.
All of the above test certifies helps us earn a good reputation as well as long-lasting business relationships with worldwide whoelsalers and distributors.
Contact Us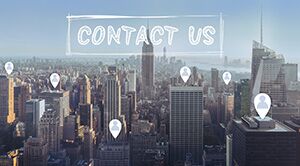 Tel :

+86 16622909012

E-mail :

inquiry@bestpurefilter.com