Experienced Water Filters Manufacturing Factory since 2001
YUNDA FILTER is established in 2001, well known as a water filtration products manufacturer supplier factory in China, owns 3 manufacturing base in Tianjin. YUNDA manufactures full categories of domestic water filtration products such as sediment water filter cartridge, resin water filter, carbon filtration products, reverse osmosis water system, whole house water filters widely used for home and industrial water filtration, beverage processing and more of other water purification fields.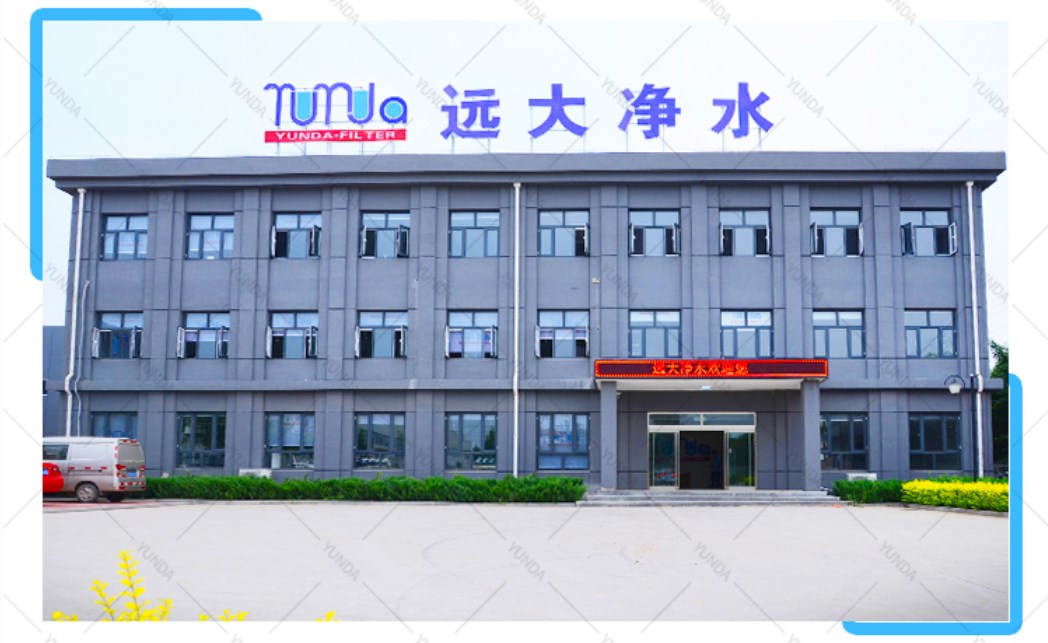 Over the past decades, YUNDA had exported water filtration products to many countries and regions covers America, Europe, the Middle East, Asia and Oceania. All water filtration products YUNDA manufactures can be classified as the following 3 categories based on where the water filters will be used for.
1. Point-of-Entry Water Filters
Whole house water filter, water filter housing and spin down sediment filter are 3 kinds of water filtration products used as Point-of-Entry water filtration products. All the 3 water filters work together to reach a pre filtration effect before water entering family through plumbing systems. Sediment of debris, hair, sand, rust and silt effectively intercepted with the help of these three water filters.
2. Point-of-Use Water Filters
POU water filter stands for Point-of-Use water filters and filtration systems which means the water filtration products would be used somewhere like kitchen, bathroom and living room. Refrigerator filters, Auto coffee machine filter, Reverse osmosis water purifier, Pitcher filter, Faucet filter and shower head filter are several kinds of water filters that YUNDA carries. The Point-of-Use water filters help to reduces Free Chlorine, Bad Taste and Odor, Harmful Heavy Metals and other Chemical Contaminants.
3. Outdoor Water Filters
There is one more water filter type mainly used for outdoor water filtration. Swim pool water filter and spa water filter are 2 main kinds belongs to this type. Pool and spa water filter cartridges are used for water filtration in swim pools and hot tubs to make sure cleanness and purity of water before swimming or doing a spa.
Contact Us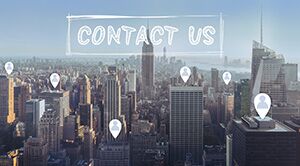 Tel :

+86 16622909012

E-mail :

inquiry@bestpurefilter.com