YUNDA, Water Purifier Wholesale Supplier Source Factory Located in China
YUNDA FILTER, Your Ultimate Choice of Wholesale Water Purifiers Supplier
Founded in 2001, as a reputable water purifier wholesale supplier, YUNDA now owns 3 professional manufacturing bases, a total production area of 25000 ㎡ and 120 assembly lines of various whole house water filters, cartridges and systems. To provide high quality water filters to worldwide business owners, we have let our products accredited by authoritative certificate organizations of NSF, WQA, IAPMO, TUV, WaterMark.
Full Caterogies of Domestic Water Filters
1. Commercial RO Water Filter System;
5. Pool & Spa Filter Cartridge;
6. Coffee Machine Water Filter;
7. Water Jug & Pitcher Filter Cartridge;
8. Water Tap & Faucet Filter Cartridge;
9. Shower Head Filter Cartridge.
Authoritative Certification & Accredition
Product quality is always the essential part what builds good relationship with our partners. To make sure our products satisfy them without any concerns, we gathered all the points need to be certified they care before making orders with us.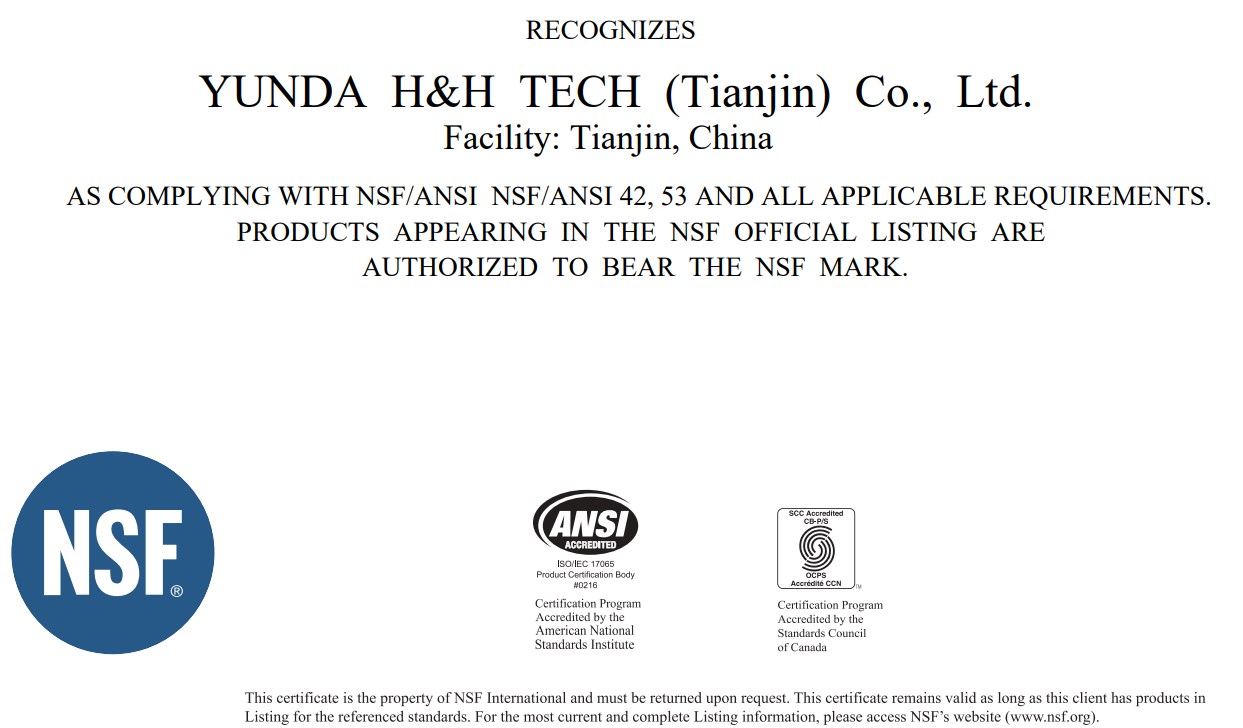 Now we have product certification standards as the following items:
NSF/ANSI Standard 42.
NSF/ANSI Standard 50.
NSF/ANSI Standard 53.
NSF/ANSI Standard 58.
NSF/ANSI Standard 372.
NSF/ANSI Standard 401.
NSF/ANSI Standard P473.
All of the above test certifies helps us earn a good reputation as well as long-lasting business relationships with worldwide whoelsalers and distributors.
Manufacturing Base & Production Workshop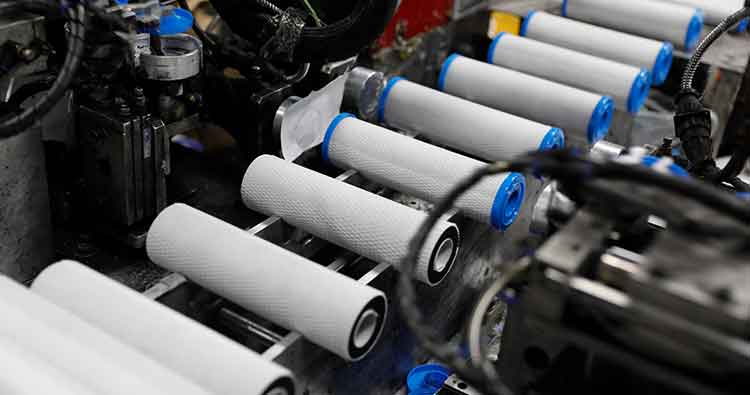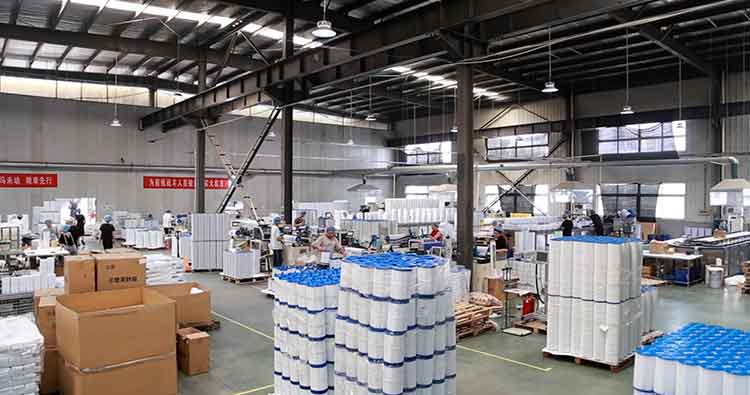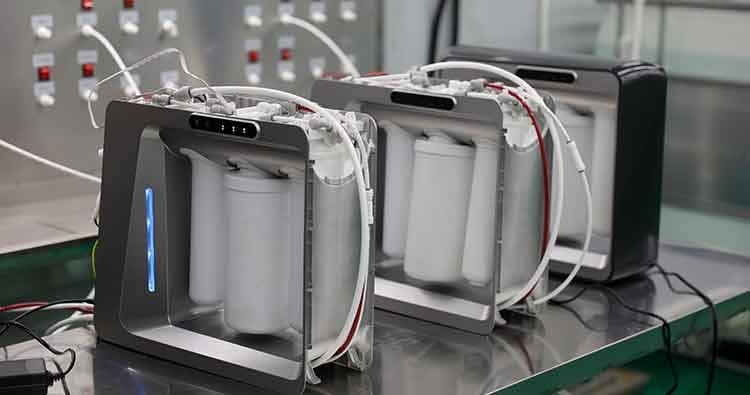 Contact Us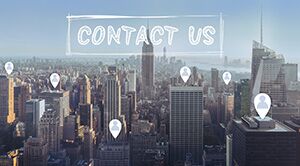 Tel :

+86 16622909012

E-mail :

inquiry@bestpurefilter.com