Whole sale spa, hot tub water filter cartridge replacements compatible with Pleatco, Unicel, Bestway and Intex. NSF 50 tested high quality. Support business bulk-buying orders. Inquire wholesale quote now.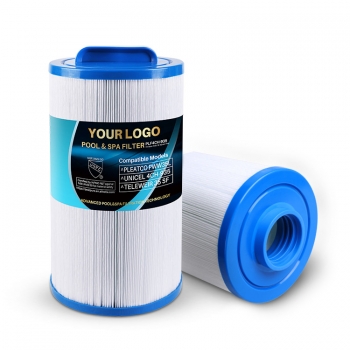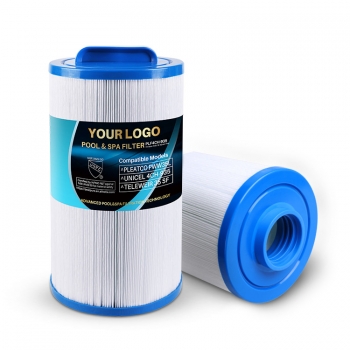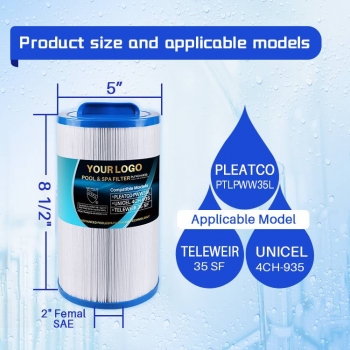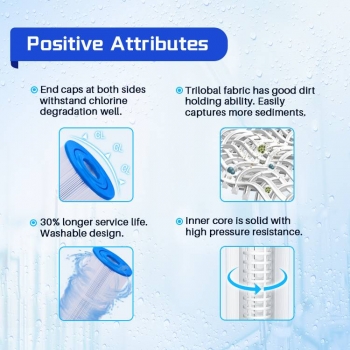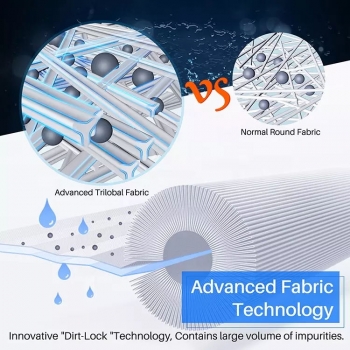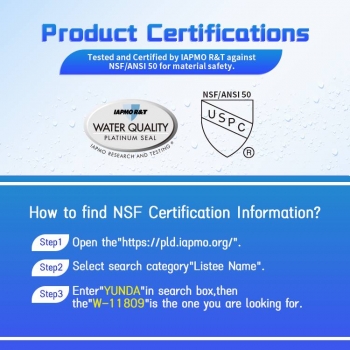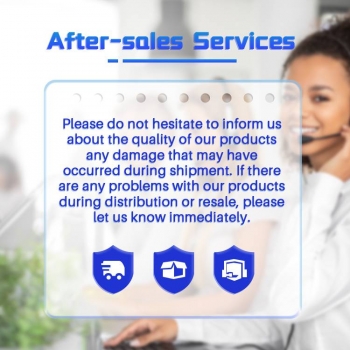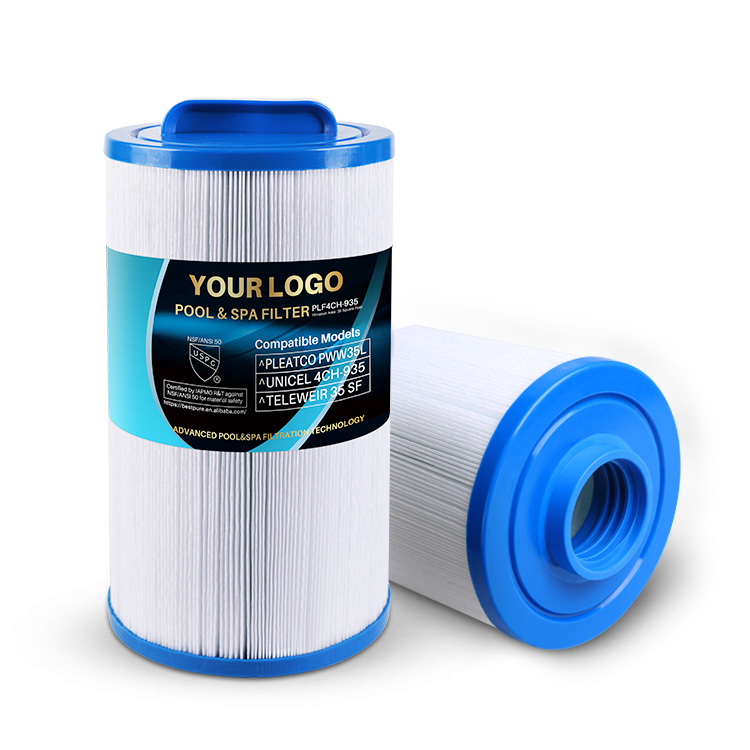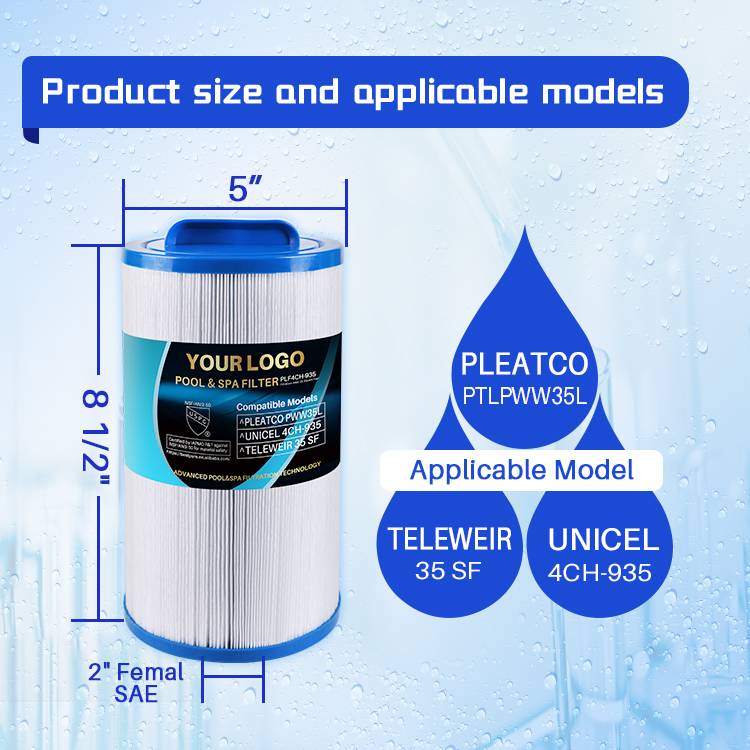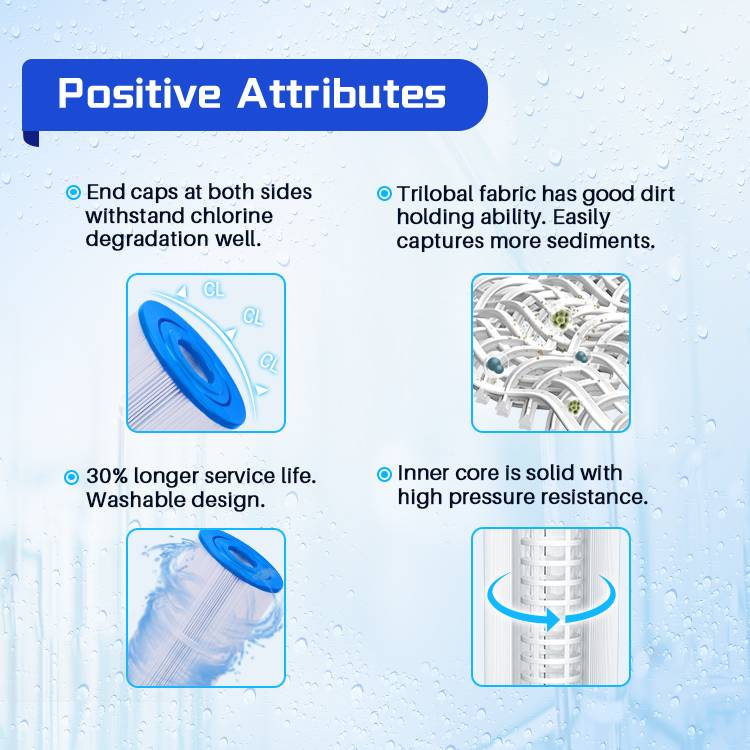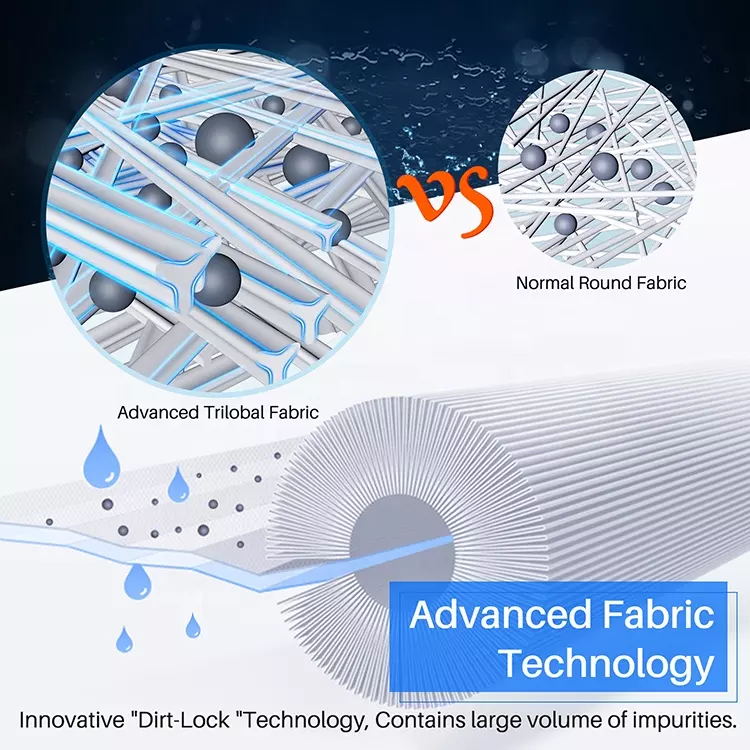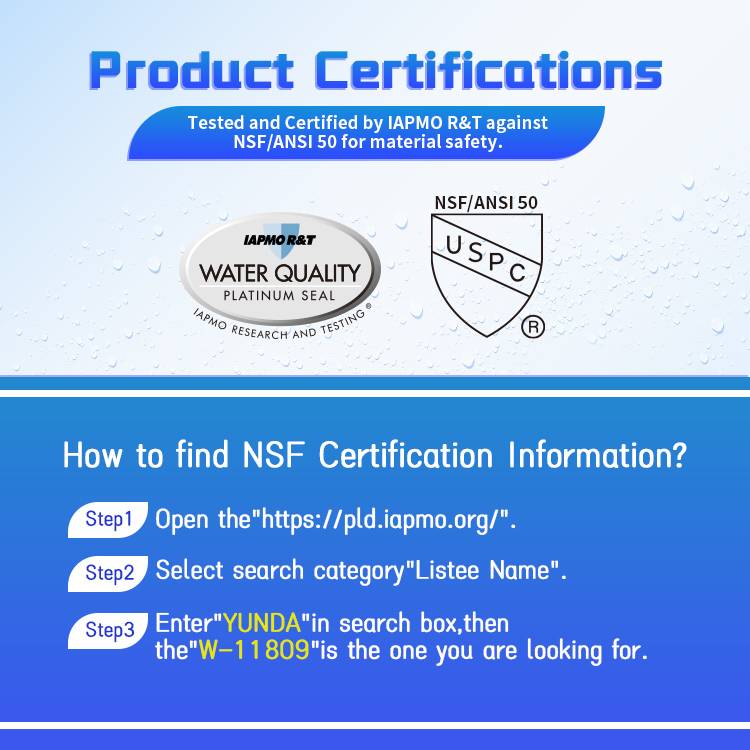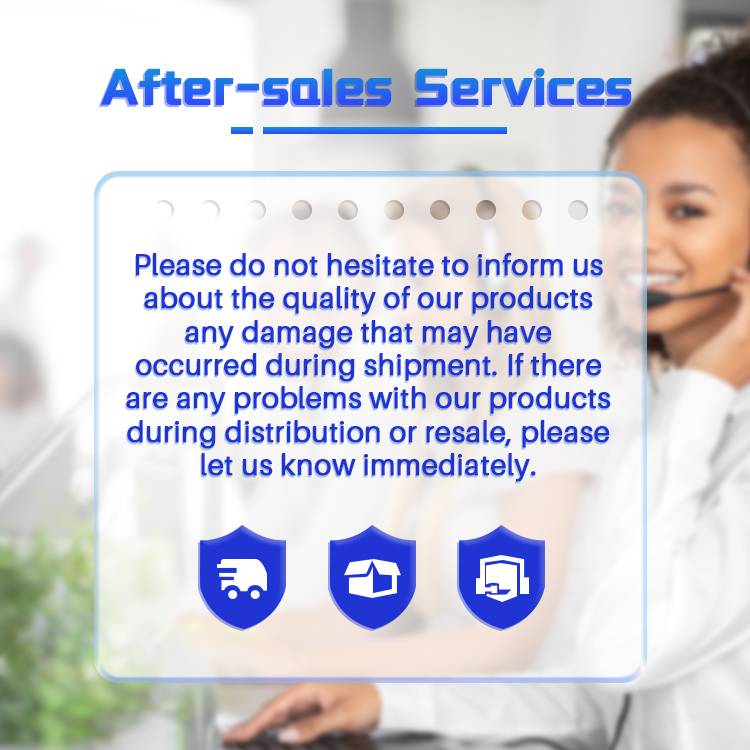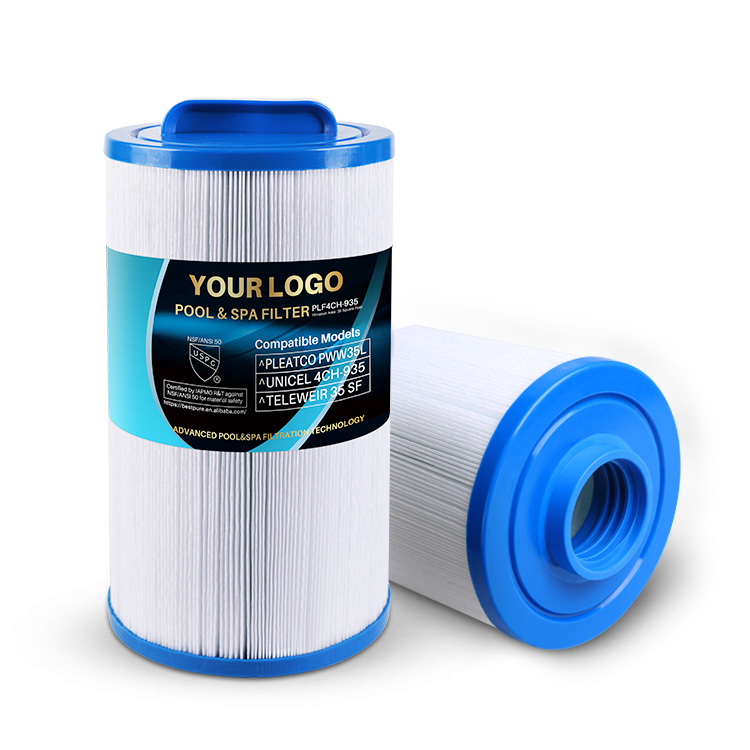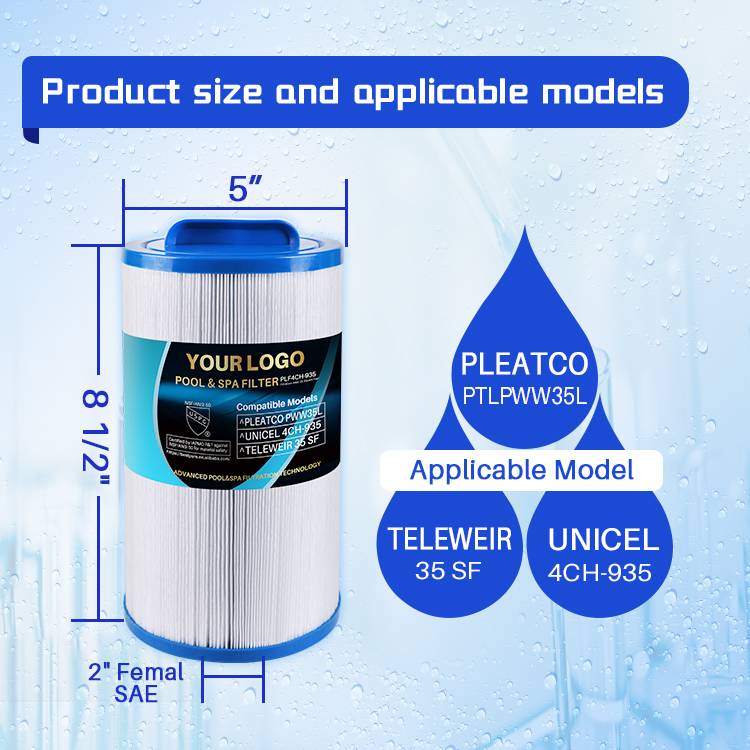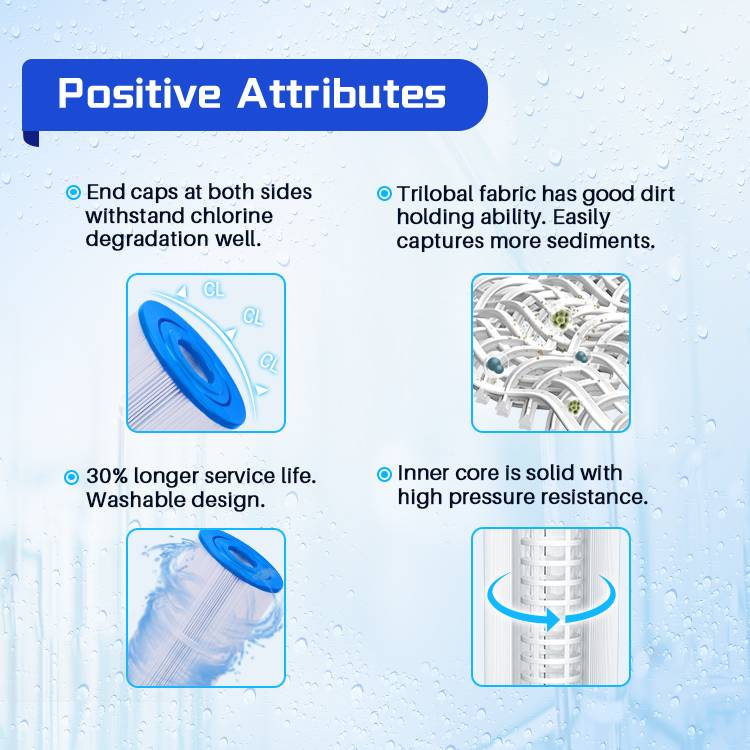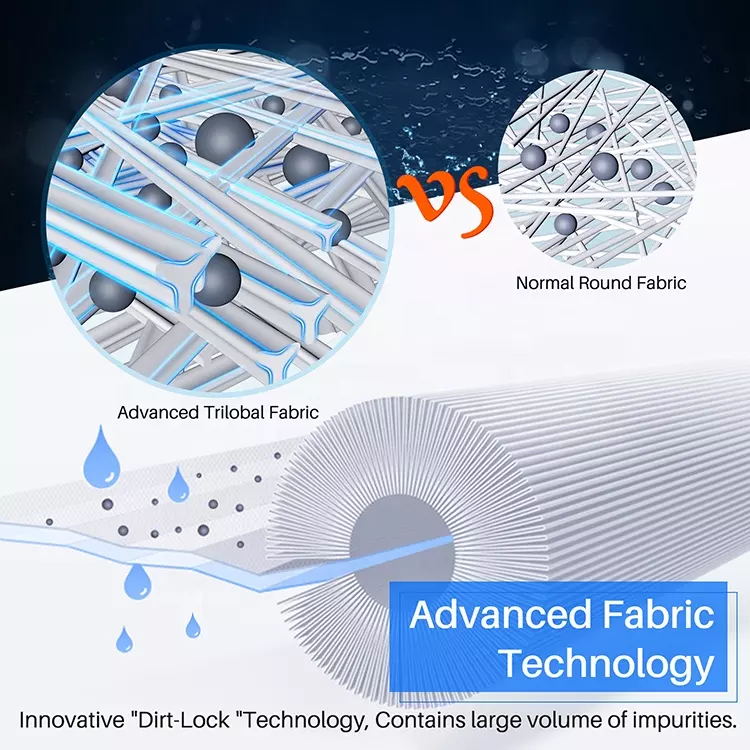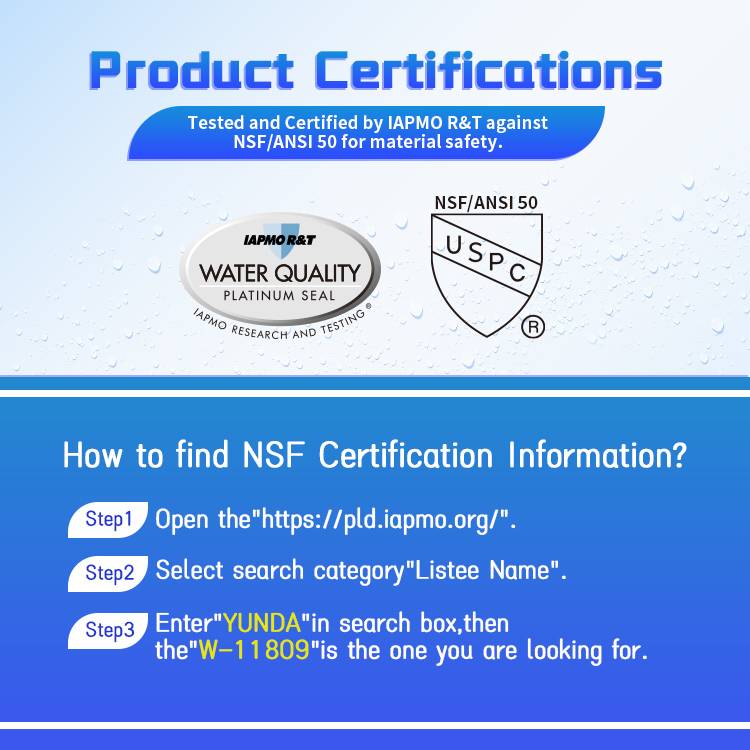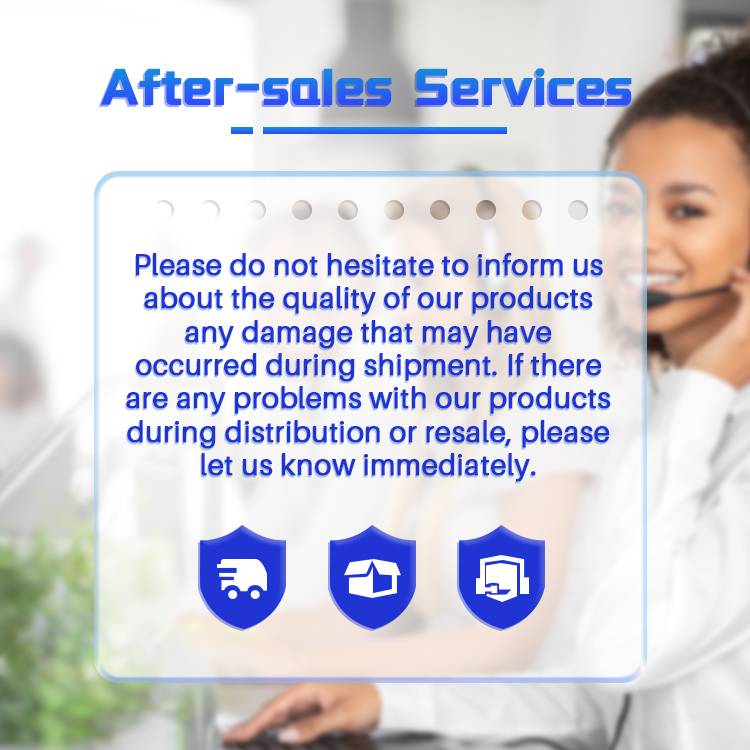 4ch 935 compatible comparable Hot Tub Water Filters OEM Wholesale Bulk Buying
This hot tub filter reduces hair, bug, debris and more tiny impurities in spa water. Brings the improved water filtration effect of spa water.
Product Specification:
Item:

Hot Tub Filter

Model:

PLF4CH-935

Replaces:

Unicel 4CH 935

Cert.:

NSF/ANSI 50

Sale:

OEM & ODM Whole Sale
Contact Supplier

May you like
Product Details
Company Profile
Request a Quote

Introduction
1. NSF/ANSI 50 Certified
This 4ch 935 hot tub filter replacement is tested and certified by IAPMO against NSF/ANSI 50. Delivers safe and clear purified water to inspire the highest sense of happiness.
2. Size & Dimensions
Length: 8 1/2"; Outside Diameter: 5"; Top: Handle; Bottom: 2" Female SAE Threaded.
3. Powerful Filtration Performance
Innovated "Dirt-Locking" technology make the fabric traps much more contaminants than regular fabric. The pww35l spa filter replacement efficiently removes hair, leaves, dust, sediment, sand, etc.
4. Longlasting Filtration Life
Unique Trilobal Filtration Fabric Structure make it easier to capture large volume of contiminants. It is also easy to wash & clean to recondition the filter. Our 4ch 935 hot tub filter replacement lasts for 1-2
years when proper maintenance is performed. We are committed to providing the best quality at good factory wholesale price.
5. Easy-to-Use & Simple Cleaning
The Trilobal Fabric Structure filter material makes it easy to release impurities when cleaning the filter, the filter is like a new one after cleaning. It is recommended that you clean cartridges every 2 weeks
to maximize spa performance.
6. Compatible Filter Models
Perfectly fits Pleatco PWW35L, Unicel 4CH-935, Baleen AK-90082, Tier1 PAS-1613. NOTE: All trademark remain the property of their respective holder(s) and are used for compatibility information only.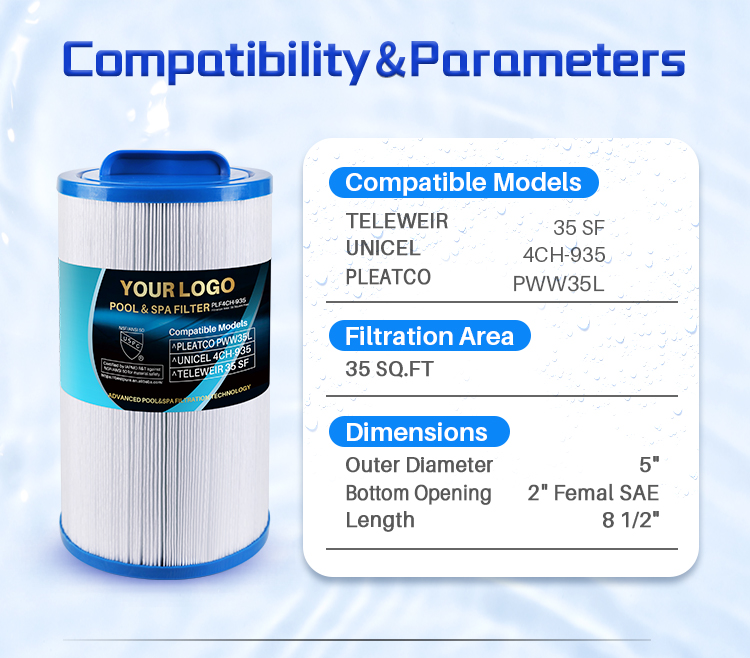 Specifications
Name

Hot Tub Water Filter

Model

PLF4CH-935

Replaces

Unicel 4CH 935

Cert.

NSF/ANSI Standard 50

Filter Life

Lasts for 1-2 years (depends on water quality)

Length

8 1/2"

Outside Diameter

5"

Top

Handle

Bottom

2" Female SAE Threaded

Compatible Models

1. Pleatco PWW35L

2. Unicel 4CH-935

3. Baleen AK-90082

4. Tier1 PAS-1613.

Service

1. OEM & ODM Making

2. Large Quantity Wholesale

3. Private Label Manufacturing

Note: All brands and models are used for compatibilities reference only.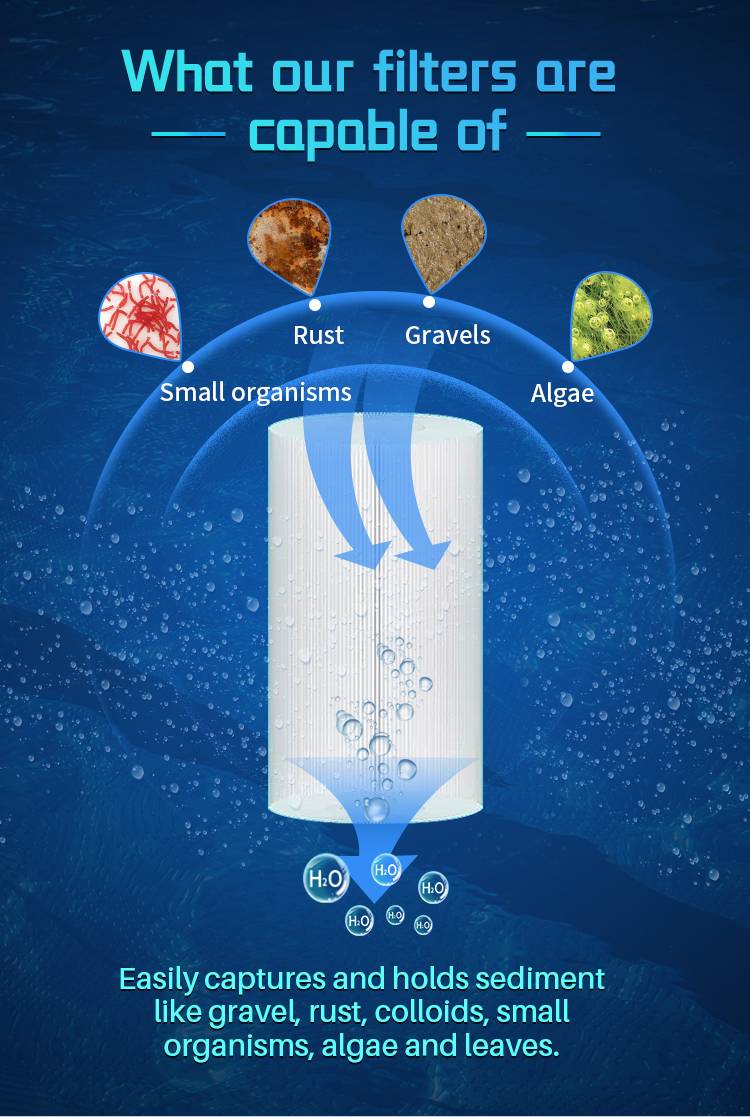 Frequently Asked Questions
1. Q: What is your minimum order quantity?
A: Normal order: 100—200 pcs; OEM order: 500 pcs
2. Q: How is your product delivered?
A: Samples: DHL/TNT/UPS expresses; Bulk goods: sea transportation
3. Q: Is your product suitable for small businesses?
A: We supply products for small business owners.
4. Q: Do you offer a free trial or demo of your product?
A: We offer free samples for tests before official orders.
5. Q: Do you offer custom plans or packages for larger organizations?
A: We support OEM, ODM, private label and packages based on requirements.
6. Q: What information should I let you know if I want to get a quotation?
A: 1) Model number. 2) Size and dimension. 3) Function requirements. 4) The brand. 5) Quantity.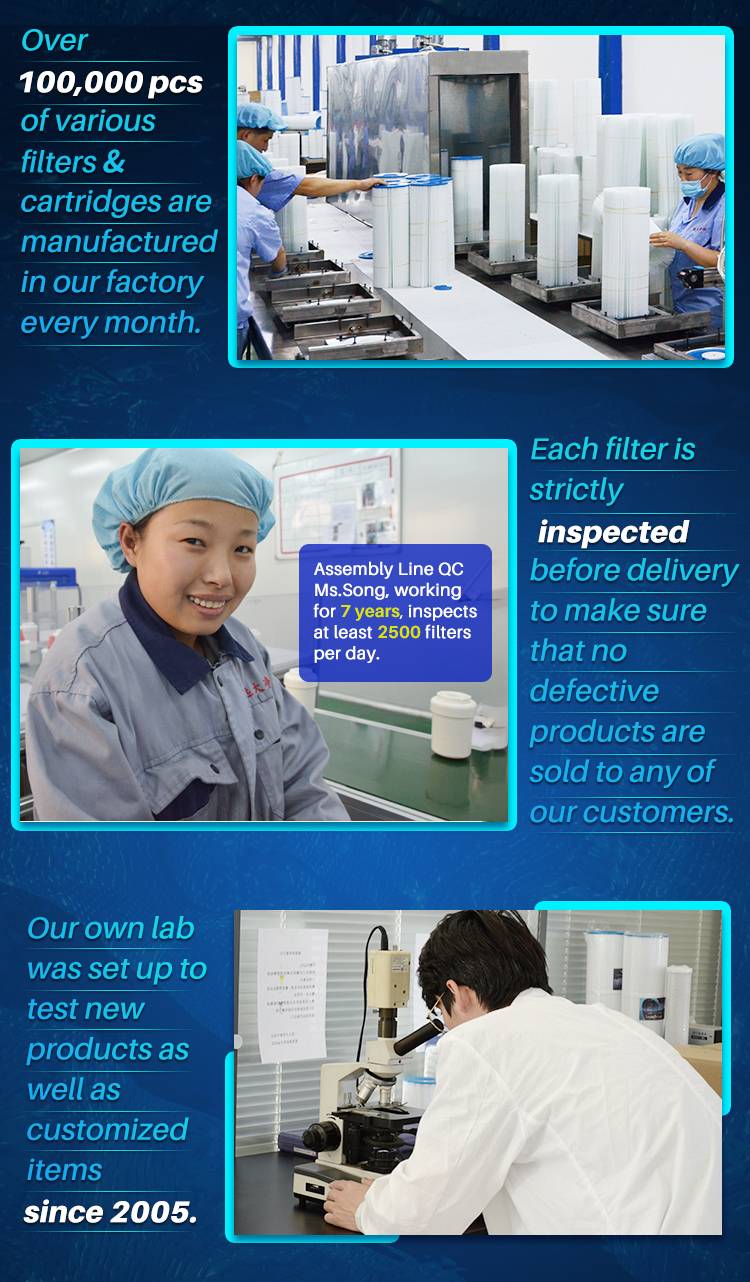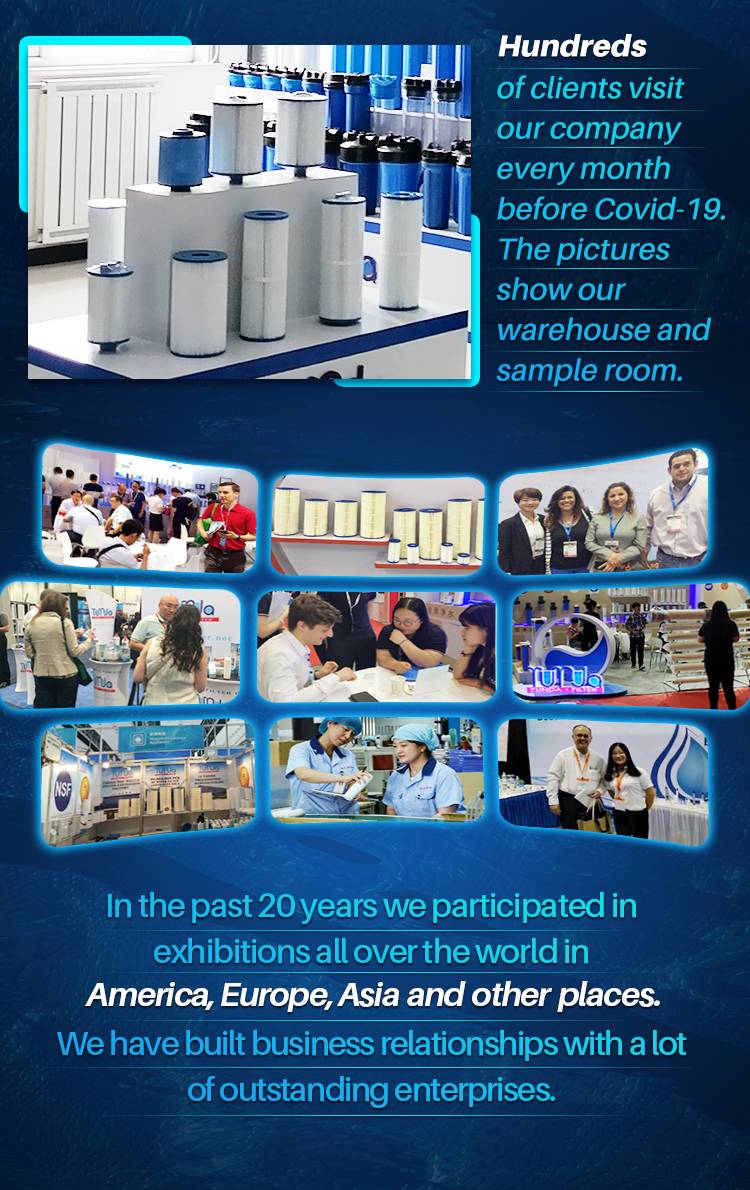 ---
Inquiry
Welcome to our company website, thank you for your letter, we will give you a reply in the first time, would you please leave your information and contact way!
Contact Us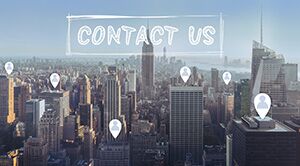 Tel :

+86 16622909012

E-mail :

inquiry@bestpurefilter.com