Big blue water filter replacement cartridges and plastic & clear sediment water filter housings.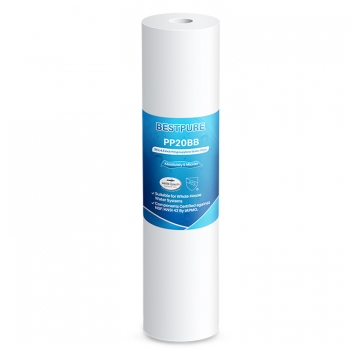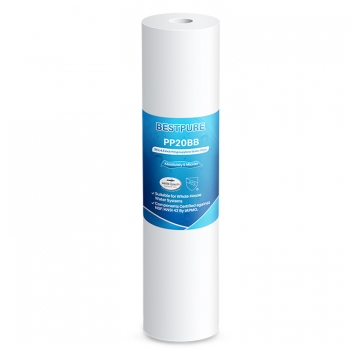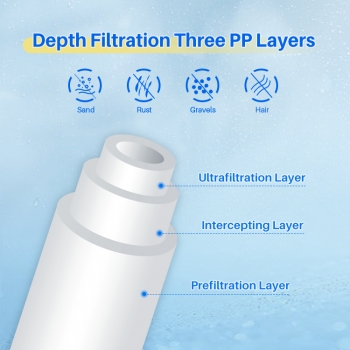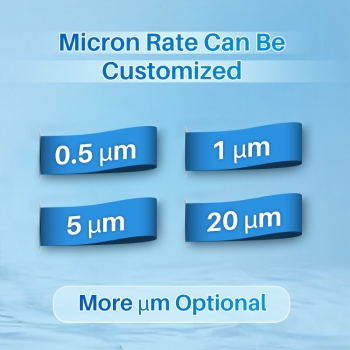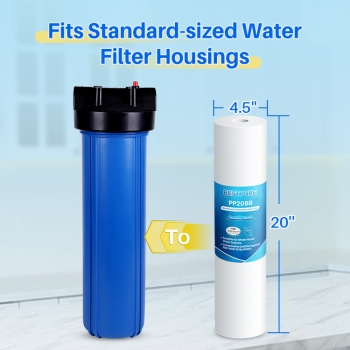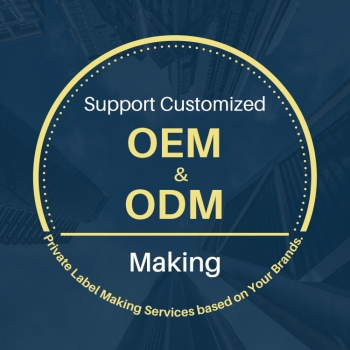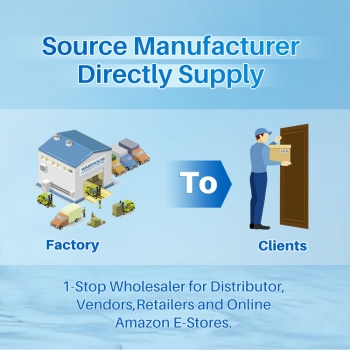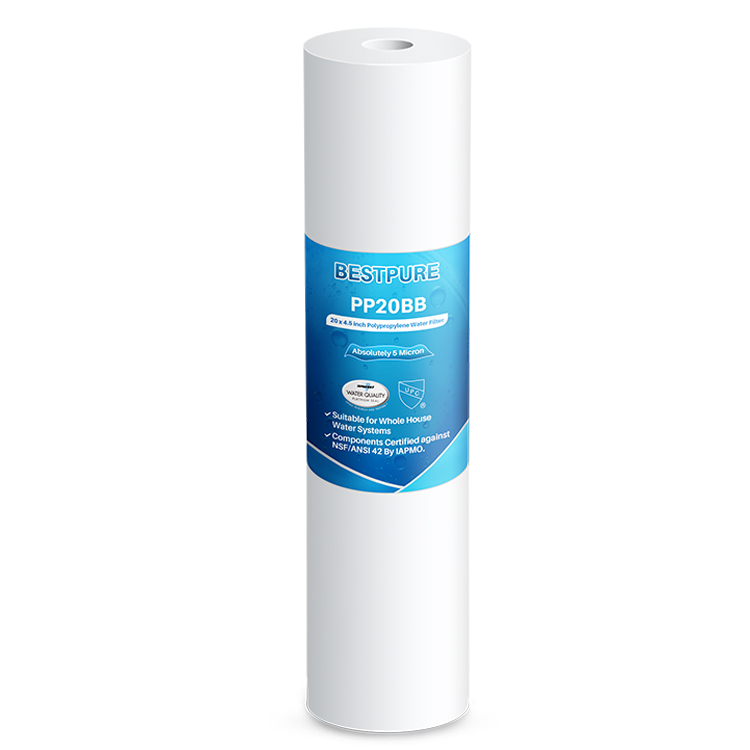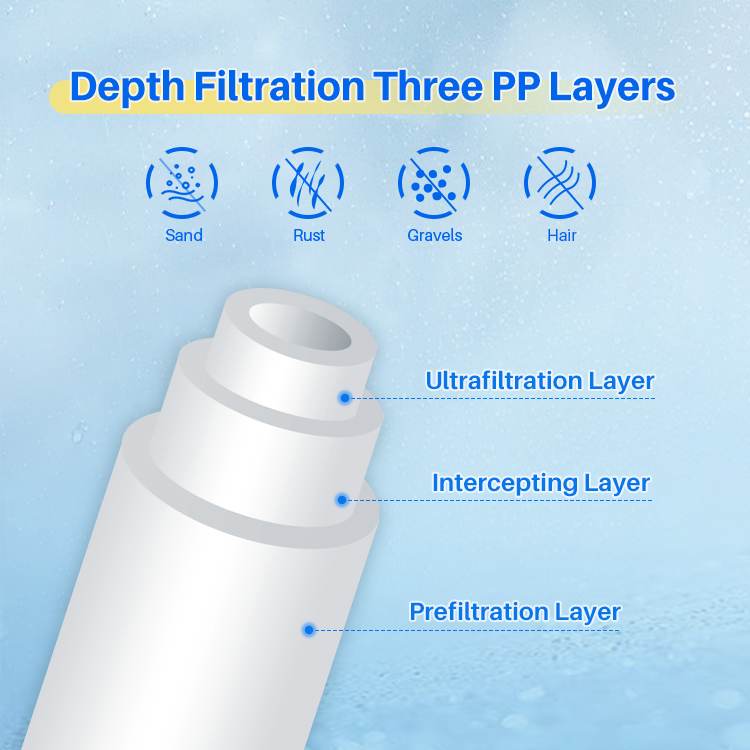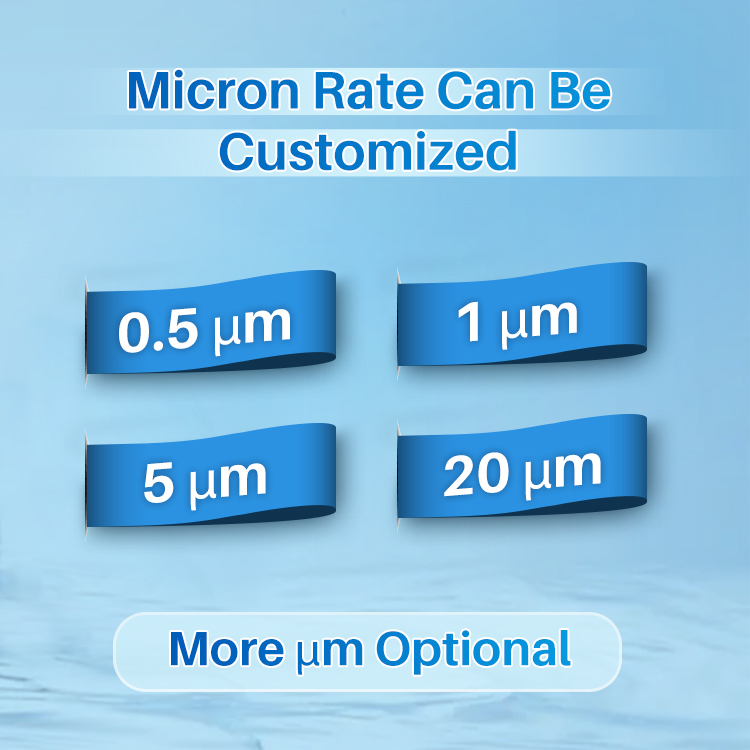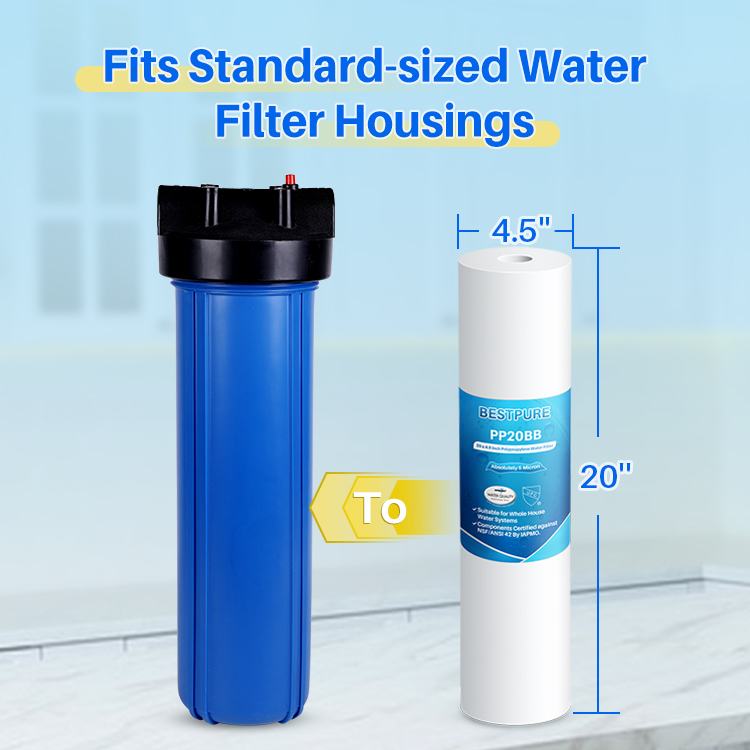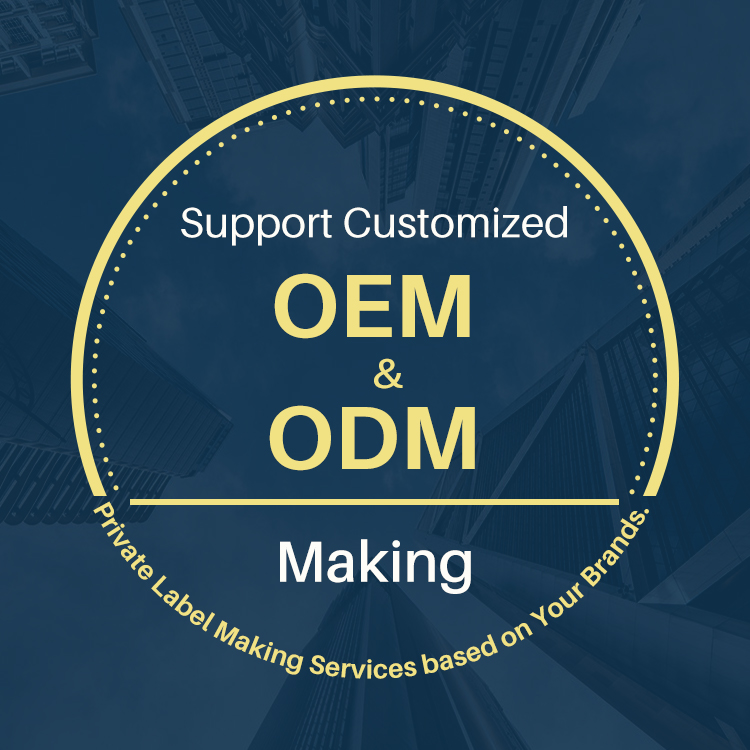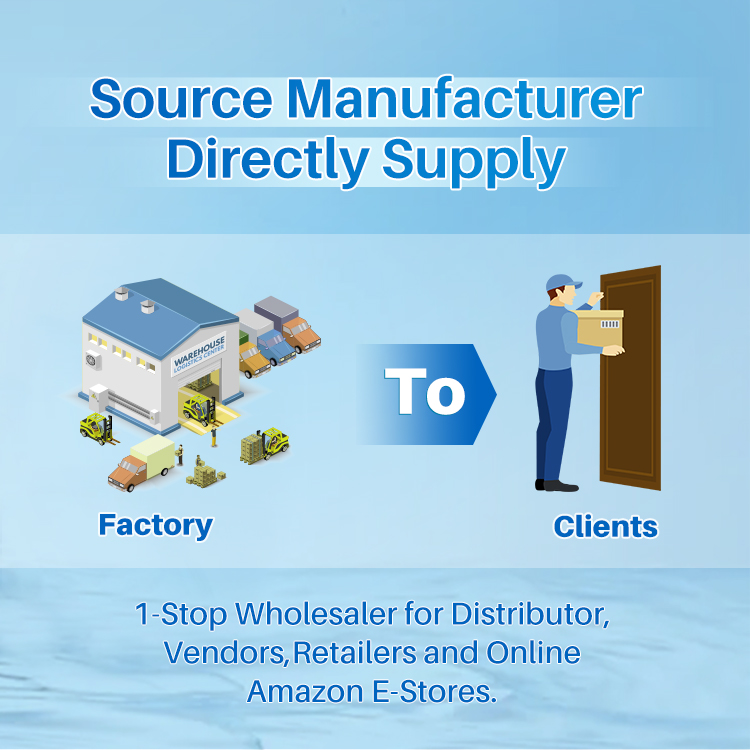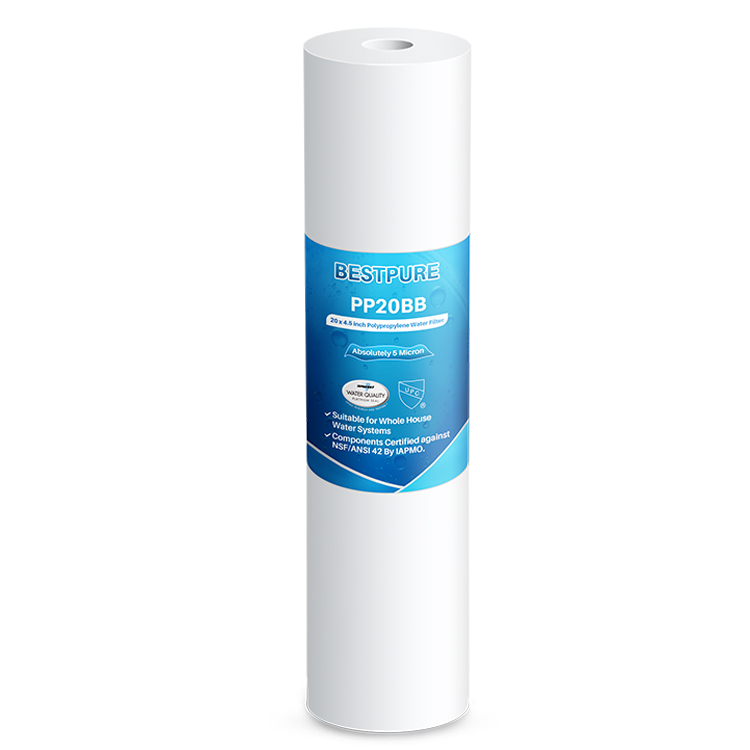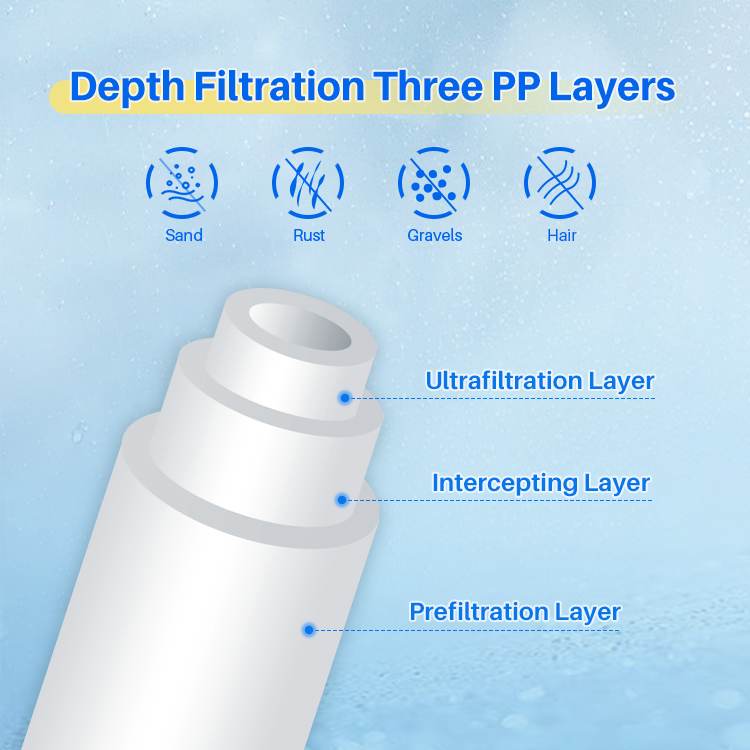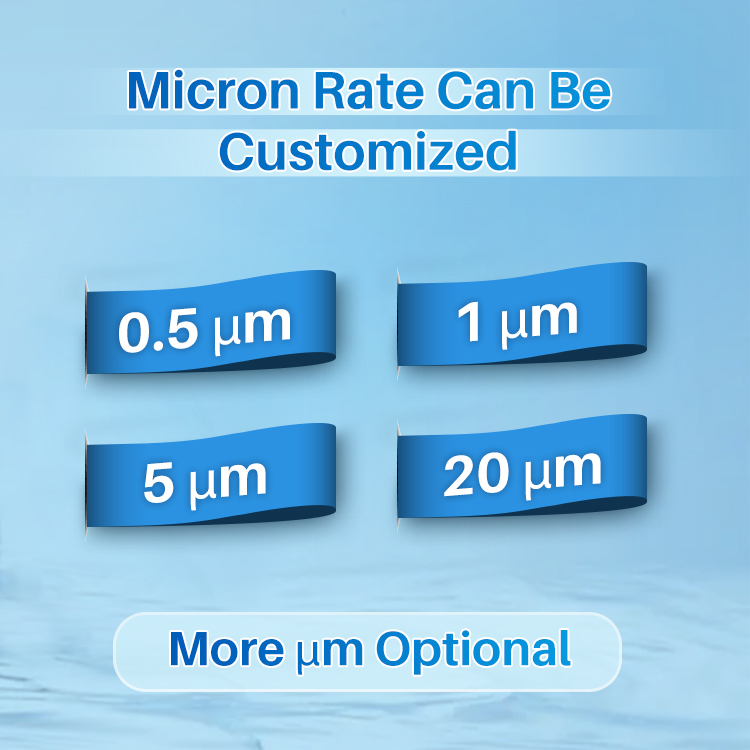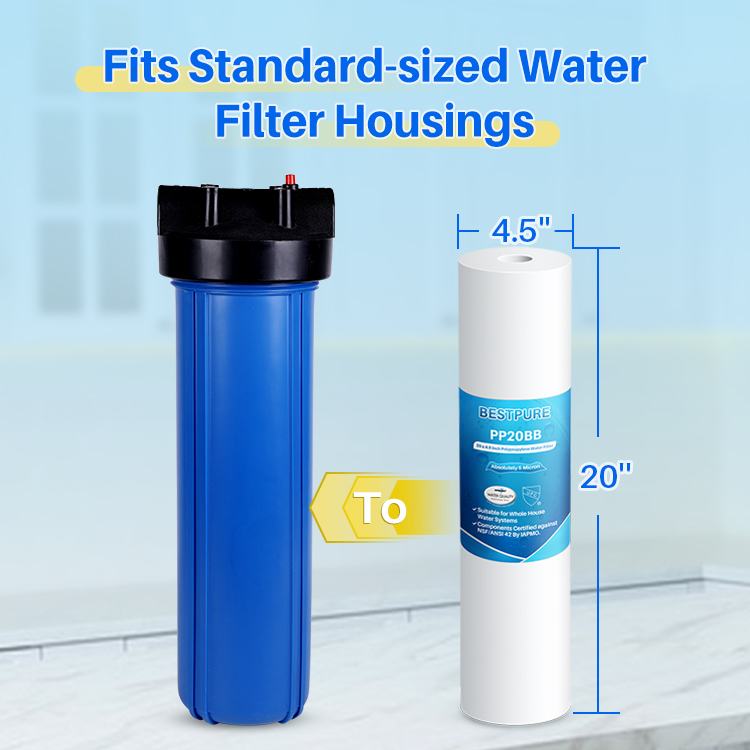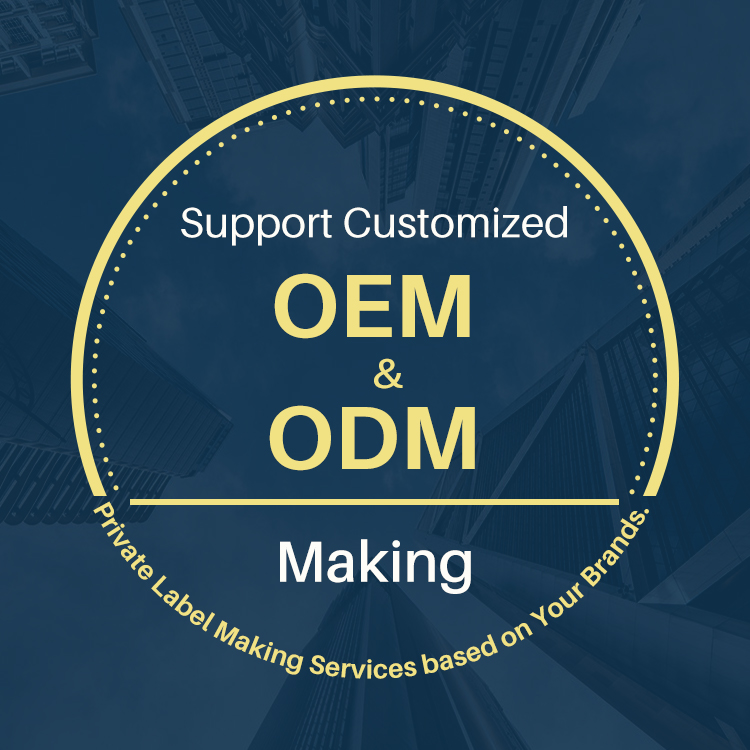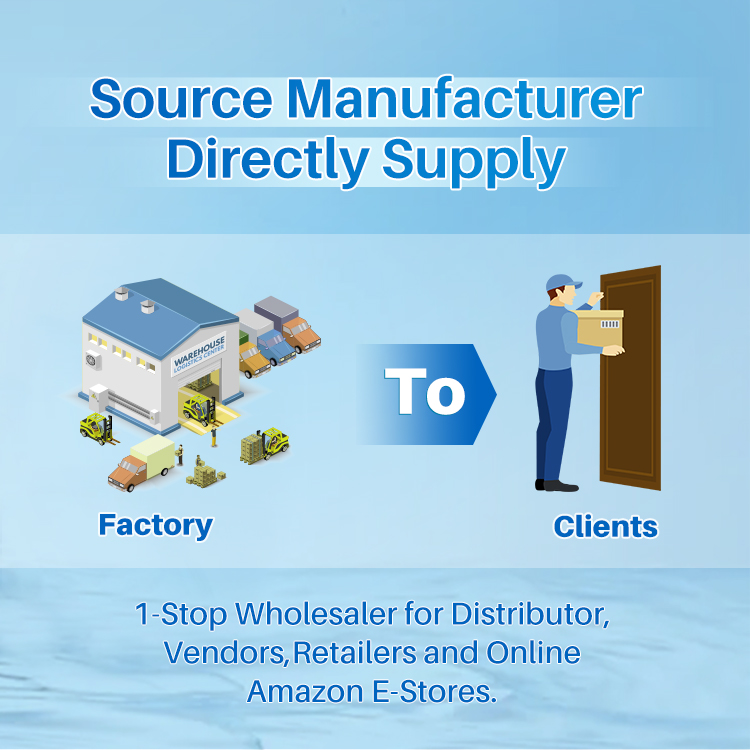 Pentek DGD5005 20 Comparable Filter Cartridge Replacements OEM Wholesale
This filter cartridge is made of food grade BPA-free materials. Meets European EC1935-2004 product regulations. We can do OEM and private label making orders.
Product Specification:
Item:

PP Filter Cartridge

Model:

PP20BB

Replaces:

Pentek DGD 5005 20, P5

Cert.:

NSF/ANSI 42

Micron:

1, 5, 10, etc.
Contact Supplier
Product Details
Company Profile
Request a Quote

Introduction
1. Recognized Certification
Food Grade Material Meets European EC1935-2004 Regulations, Australia Water Mark, TUV, BPA FREE standards. Effectively reduces up to 99% of sediment, sand, rust, color. Excellent water filter for tap water treatment and purification.
2. Effective 3-Layer Filtration
The whole house water filter is designed with density three PP layers to remove most particle and sediments. The inner layer is Absolute 5 micron; the middle layer is nominal 7 micron; while the outer layer is nominal 10 micron. The multi-layer density tech can capture impurities targetedly and have 30% longer service life than the other common type.
3. Long Filter Life
The filter can filter up to 30000 gallons depending on water quality. Suggest to replace it every 3- 6 months for the average household for optimal performance depending on the use.
4. Strict Q&C
All products are produced under the ISO9001 standard and inspected under strict quality control. Each filter is produced through 34 production processes, 400PSI pressure test, 10,000 water hammer tests, and 6 independent tests.
5. Wide Applicabilities
Perfectly fits and replaces water filters of Pentair DEV910837, EV910837, P5-20BB; Pentek 155358-43, P5-20BB, etc. Note: All listed brands and models are used for compatibilities reference only.
6. Why YUNDA FILTER
YUNDA FILTER has 20 years of expertise and 200 patents in the water filtration industry. Every year it provides quality water filtration products to hundreds of distributors and reselles all over the world. Let YUNDA FILTER be your business partner.​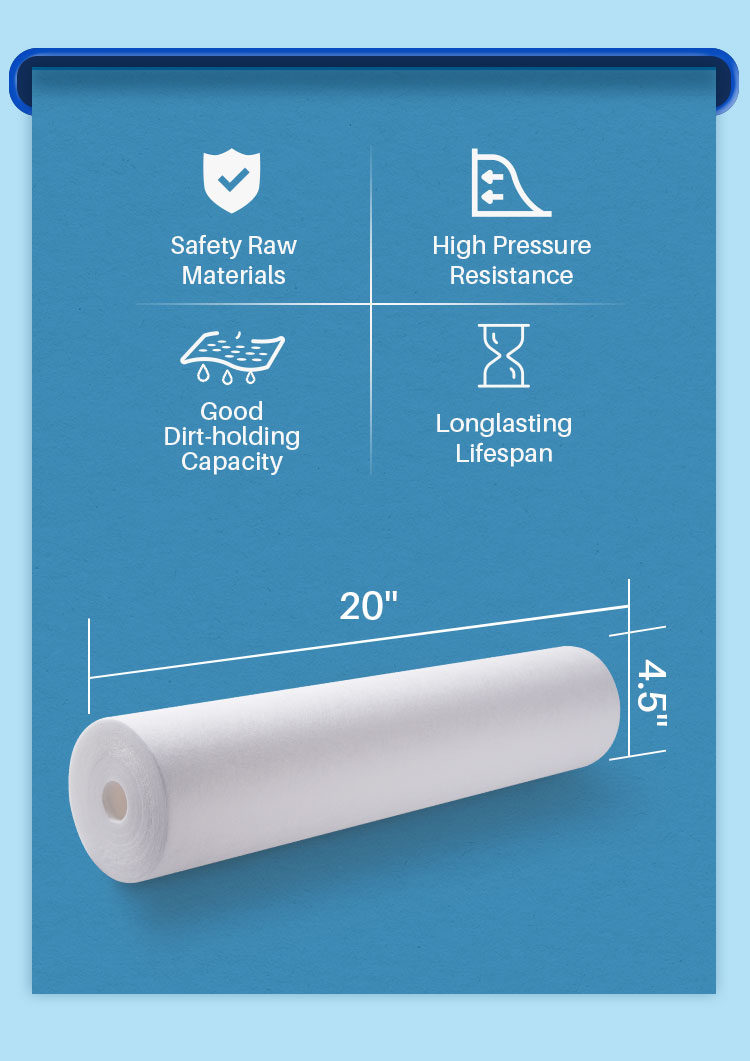 Specifications
Material

Food Grade Polypropylene

Size

20 x 4.5 inches

Certifications

European EC1935-2004

Australia Water Mark

TUV

NSF/ANSI Standard 42

Micron Rating

Inner layer: 5 micron

Middle layer: 7 micron

Outer layer: 10 micron

Filter Life

3 to 6 months/ 30000 gallons (depends on water quality)

Compatible Models

Pentair DEV910837, EV910837, P5-20BB

Pentek 155358-43, P5-20BB, Pura 33003117

AquaPure AP810-2

Hydronix SDC-45-2005, SDG-45-2005

iSpring FP25B

Watts FPMB-BB5-20

Service

OEM & ODM Making

Large Quantity Wholesale

Private Label Manufacturing

Note: All listed brands, models and trademarks are used for compatibilities reference only.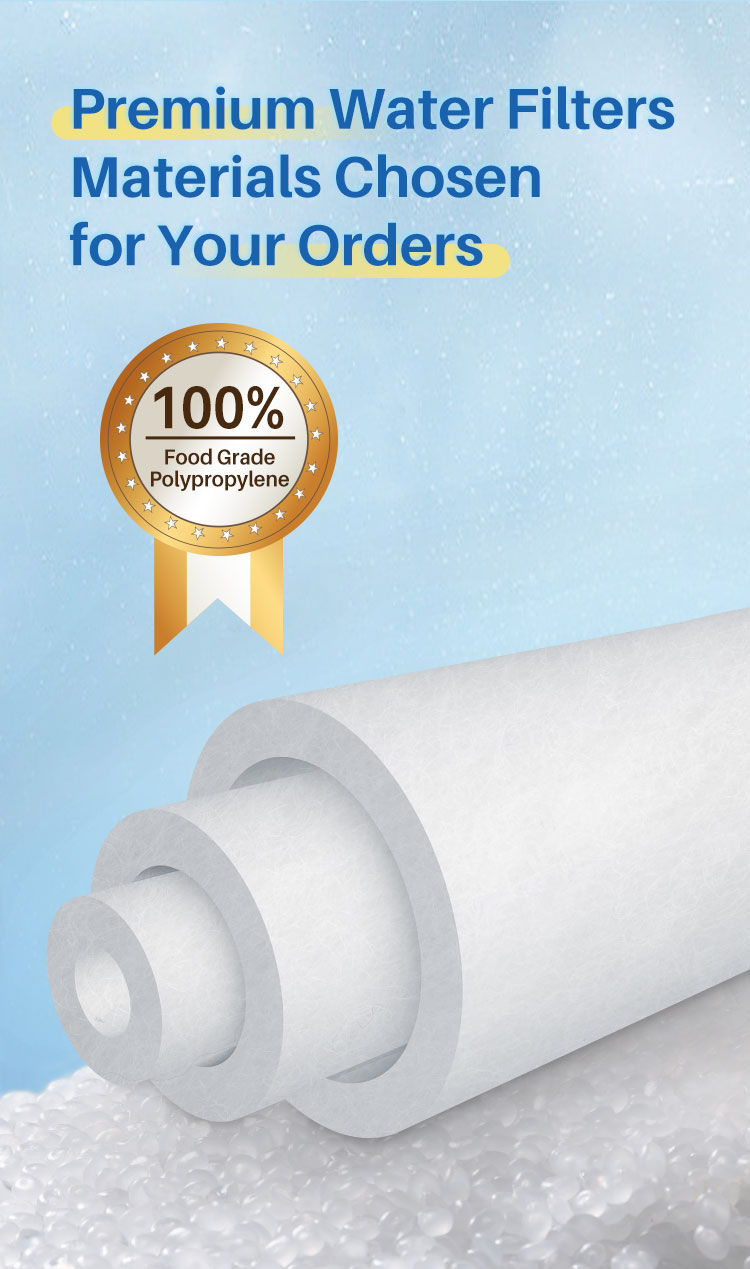 Frequently Asked Questions
1. Q: What is your minimum order quantity?
A: Normal order: 100—200 pcs; OEM order: 500 pcs
2. Q: How is your product delivered?
A: Samples: DHL/TNT/UPS expresses; Bulk goods: sea transportation
3. Q: Is your product suitable for small businesses?
A: We supply products for small business owners.
4. Q: Do you offer a free trial or demo of your product?
A: We offer free samples for tests before official orders.
5. Q: Do you offer custom plans or packages for larger organizations?
A: We support OEM, ODM, private label and packages based on requirements.
6. Q: What information should I let you know if I want to get a quotation?
A: 1) Model number. 2) Size and dimension. 3) Function requirements. 4) The brand. 5) Quantity.
---
Inquiry
Welcome to our company website, thank you for your letter, we will give you a reply in the first time, would you please leave your information and contact way!
Contact Us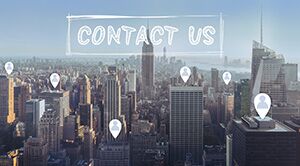 Tel :

+86 16622909012

E-mail :

inquiry@bestpurefilter.com