The Most Popular of Automatic Drinking Water Pump, Water Bottle Dispenser.
When self-driving tour or going on a picnic with friends, most people will bring a barreled water in the car. But the bucket is too large, it is difficult to use the water. Some barreled water have their own faucets, but the flow of water is low, making it difficult for people to wait patiently for water. There are a lot of portable ideas on the market today, specially designed for convenience, such as Automatic Drinking Water Pump, which can easily use barreled water without a lot of strength.
The volume of the Automatic Drinking Water Pump is very small, like the size of an Apple mobile phone, and it can be installed on a bucket of any size of barreled water, or it can be installed on the bottle mouth of a mineral water bottle (what kind of bottle mouth is suitable for a automatic drinking water pump, please see image below). The palm-sized water pump can make a huge difference. It is very convenient for home use or travel.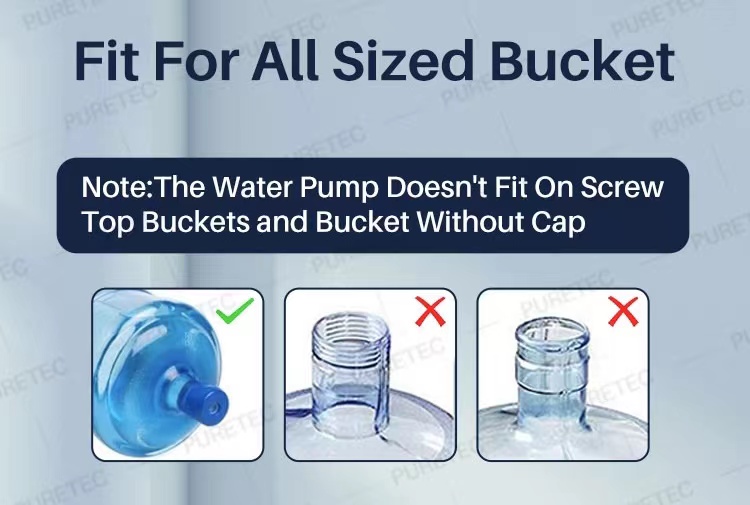 The automatic drinking water pump is powered by electricity, and it is equipped with a battery with strong battery life. It can receive 4-6 buckets of water after charging for about 3-5 hours. The body of the automatic drinking water pump is made of plastic, and the outlet pipe is made of 304 stainless steel. Considering the user experience, the designer specially designed the outlet pipe to be curved to optimize the user experience and make it more convenient to use various containers to collect water.
The button of the automatic drinking water pump has 3 forms. The button shows blue for normal working status, and the button shows red to indicate that it needs to be charged, so there is no need to worry about when the water pump will suddenly stop working due to lack of electricity during use. Each automatic drinking water pump comes with a USB charging cable and water hose, which do not need to be purchased additionally.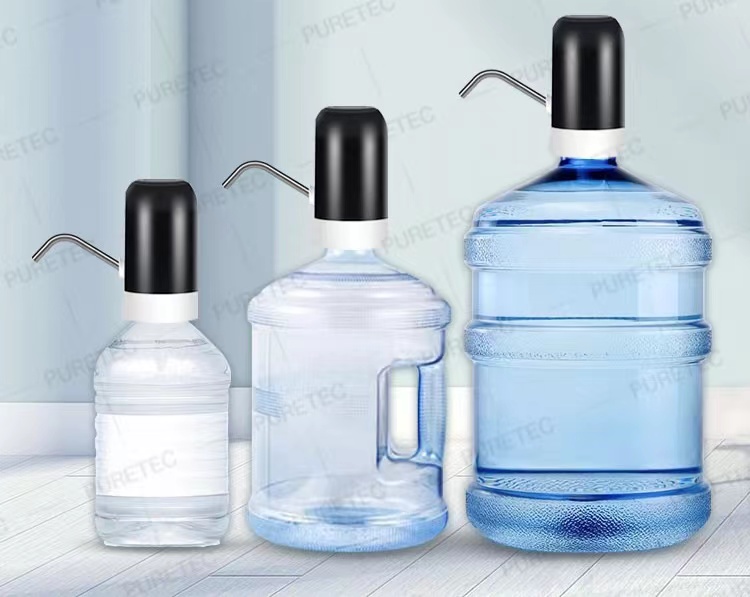 The use scenarios of the automatic drinking water pump are very diverse, and can be used for home, office, picnic, camping, outdoor barbecue, etc. It is also suitable for bottled water and water bottles of various sizes. The automatic drinking water pump does not require special treatment of the interior, and only needs to clean the water pipe regularly. Compared with the traditional water dispenser, it saves space and is easy to clean.
Contact Us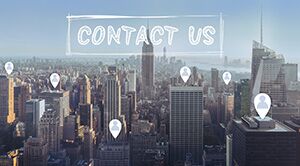 Tel :

+86 18722505447

E-mail :

inquiry@bestpurefilter.com